Beca & Co provides a wide range of property and commercial services, including:
Sales and purchases of property
Developments
Subdivisions
Leasing
Financing
Hotel sales or purchases
Trusts
Buying and selling businesses
Shareholder and joint venture agreements
Construction contracts
Farm sales and purchases
Wills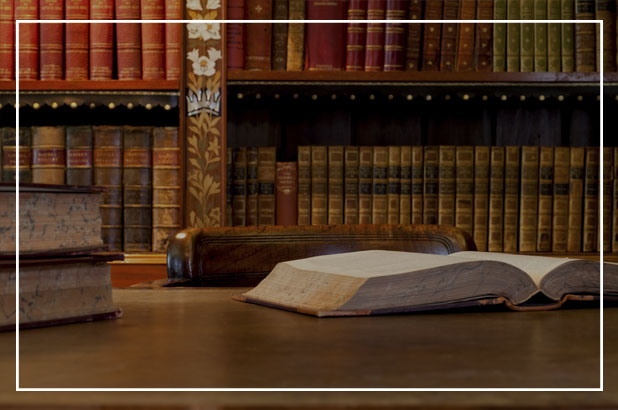 We are committed to providing high quality service that is tailored to your individual needs.
When our clients require services outside our specialist areas, e.g. litigation, we refer to experts and assist in the management of your case.
We also have strong property networks with specialists in surveying, valuation, property management and accounting.